Based on the book by Cressida Cowell of the same title, the film is set in the mythical world of burly Vikings and wild dragons. It follows Hiccup, a Viking teenager who doesn't exactly fit in with his tribe's longstanding tradition of heroic dragon slayers. His world is turned upside down when he encounters a dragon that challenges him and his fellow Vikings to see the world from an entirely different point of view.
The latest trailer (shows the girl and a cute dragon gag at the end):
Next up is this hilarious short about different vikings training (a.k.a. losting to) their dragons:
And now new stills from Kristen Wiig's upcoming animation, How to Train Your Dragon...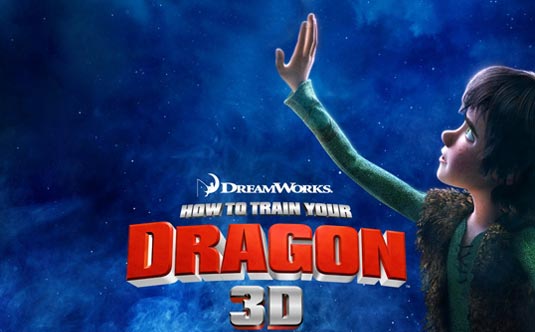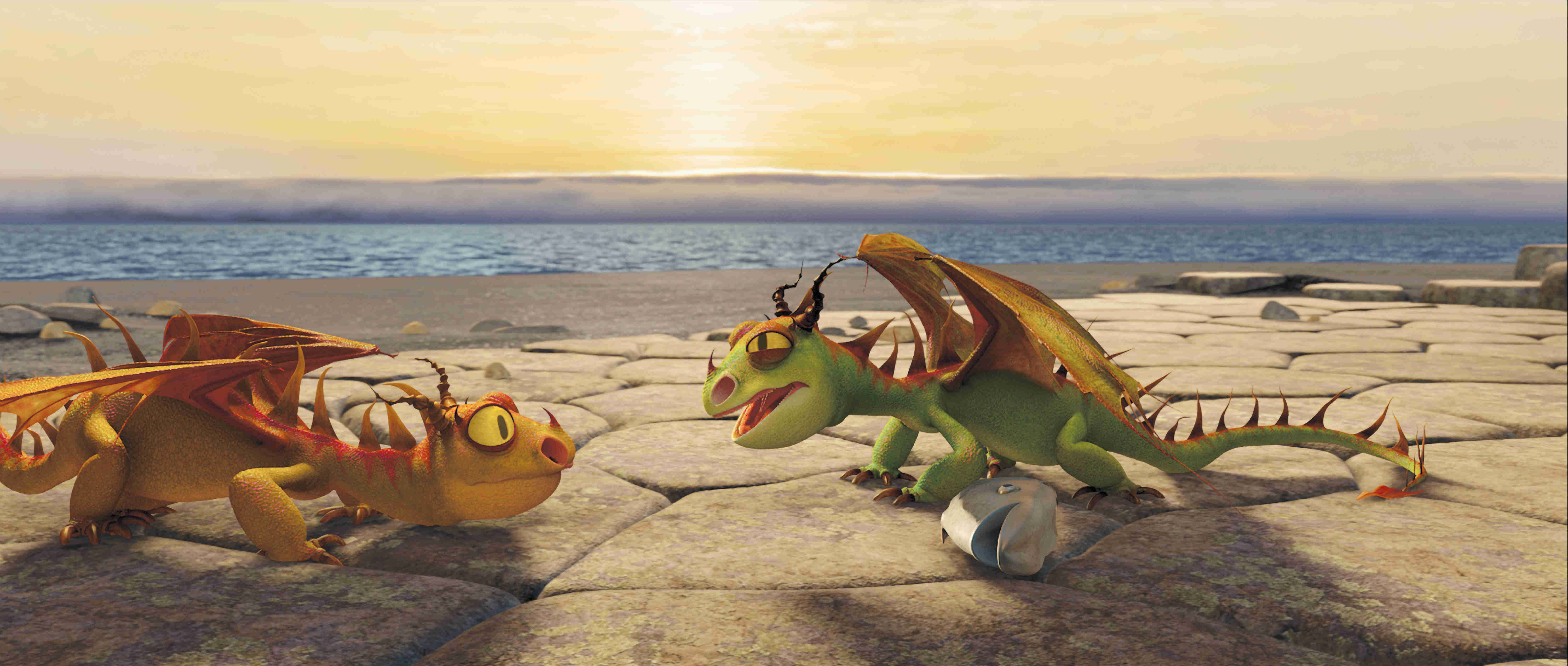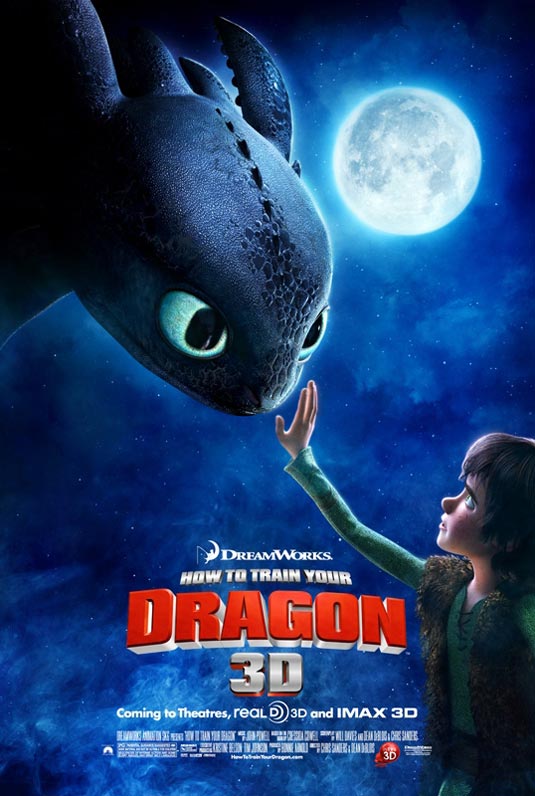 Enjoy!